$uri = $_SERVER["REQUEST_URI"]; $class1 = ""; $class2 = ""; $class3 = ""; $class4 = ""; $class5 = ""; $class6 = ""; $class7 = ""; $class8 = ""; $class9 = ""; $class10 = ""; if ($uri == "" || $uri == "/" || $uri == "/index.php" || $uri == "/preflight.php") {$class1 = "active";} if (strstr($uri, "/internet/")) {$class2 = "active";} if (strstr($uri, "/phone/")) {$class3 = "active";} if (strstr($uri, "/itsolutions/")) {$class4 = "active";} if (strstr($uri, "/support/")) {$class5 = "active";} if (strstr($uri, "/contact/")) {$class6 = "active";} if (strstr($uri, "/webmail/")) {$class7 = "active";} if (strstr($uri, "/order-service/")) {$class8 = "active";} if (strstr($uri, "/about/")) {$class9 = "active";} if (strstr($uri, "/coverage/")) {$class10 = "active";} ?>
---
WIRELESS & FIBRE OPTIC INTERNET
ALL INTERNET IS NOT CREATED EQUAL
Speeds up to 1 Gbps | NO Data Caps
---
RELIABLE. FAST. NOW.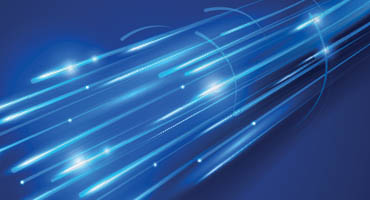 RFNOW Inc. is an innovative technology company servicing Manitoba and Saskatchewan. We're committed to expanding our fibre network and providing quality internet to rural areas.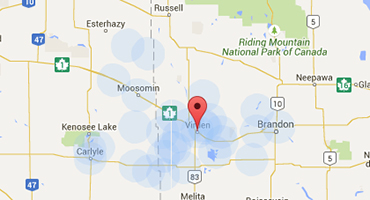 We are a wireless/fibre optic internet service provider in southwestern Manitoba and southeastern Saskatchewan. Click on the map above to view our current coverage area.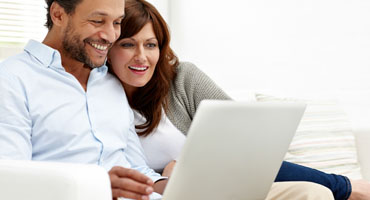 Featuring speeds up to 1 Gbps and NO data caps, RFNOW Fibre is the clear choice for your home, business, or farm. Sign up and never switch internet again!
FIBRE FOR EVERYONE
Imagine internet speeds up to 1 gigabit per second. That's the cutting edge infrastructure our fibre optic network is built on, bringing endless possibilities to your home, business, and/or farming operation.
Inquire today about our Fibre Internet options availability!!